A House Full of Friendship and Goodwill
Learning together and feeding our community
— Executive Chef Sponsors
Let's Run Hunger Out of Lake County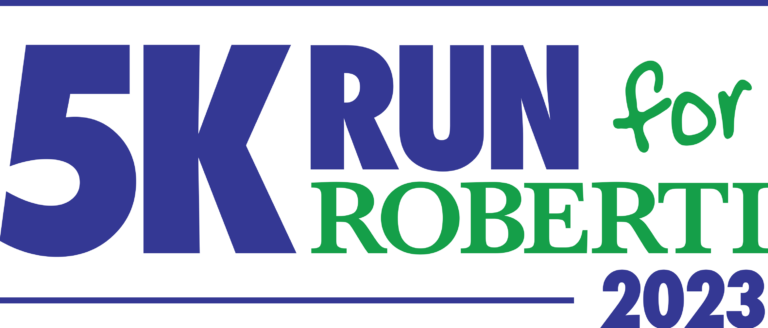 A special thanks to our sponsors!
Come Swing, Smash, and Serve for a Great Cause!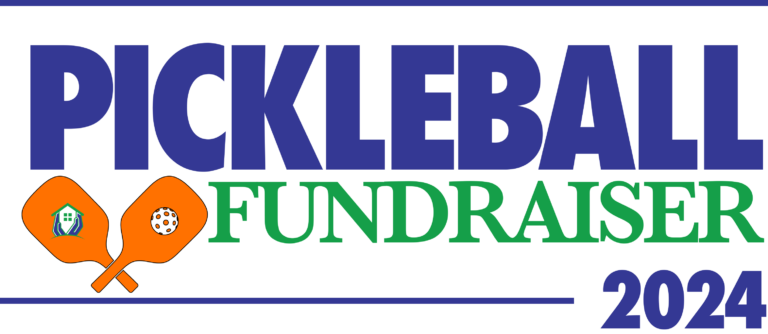 LifeSport Athletic Club, Lincolnshire
In 2010, with the help of her family, Maribeth Roberti purchased a vacant house in Waukegan. The Roberti Community House (RCH) opened its doors to the community in late 2011. The Mission of the RCH is to nourish, educate and empower community members so that they can acknowledge, appreciate and actualize their individual strengths and talents.
While a volunteer at the Holy Family Food Pantry, Maribeth Roberti recognized the need for sufficient space where all members of the community could come together to share their stories, support one another, and learn together.
In 2010 she purchased a run-down former gang house that was in foreclosure – renovated it with help and donations from a myriad of generous supporters – and thus brought life to RCH – a safe and welcoming haven for neighbors of all ages.
Roberti Community House (RCH) has become a key gathering place for those residing in a distressed neighborhood of Waukegan.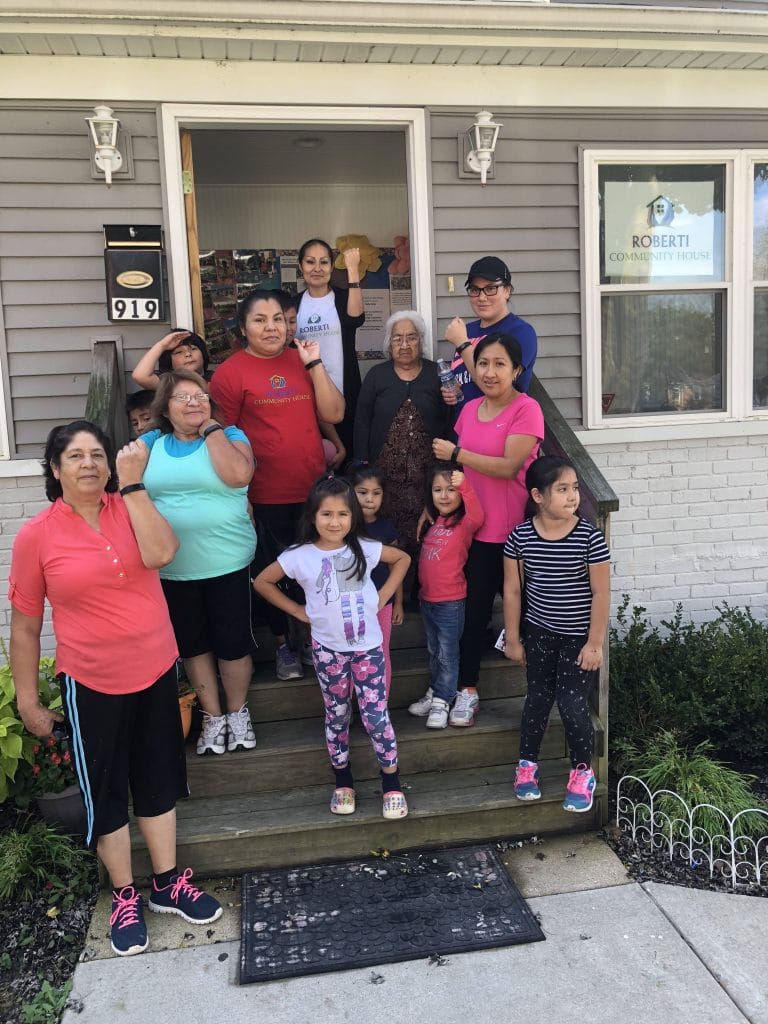 Our goal is to eliminate food inequality by providing nutritionally balanced meals to community members in need.
Providing programs, identified by the community, where neighbors of all ages can support and learn from one another as well as develop and utilize their skills.
We have a welcoming space where neighbors of all ages can feel safe, are able to talk about problems, share concerns, and feel supported by each other, bring awareness to needs, problem solve together, and share concerns.