Providing New Ideas and Relationships
To provide a safe and welcoming space where neighbors of all ages can support and learn from one another as well as develop and utilize their leadership skills.
We partner with our neighbors so that together we can determine need and decide upon the programs to be offered.
A dedicated and creative group of volunteers facilitates all of our programs.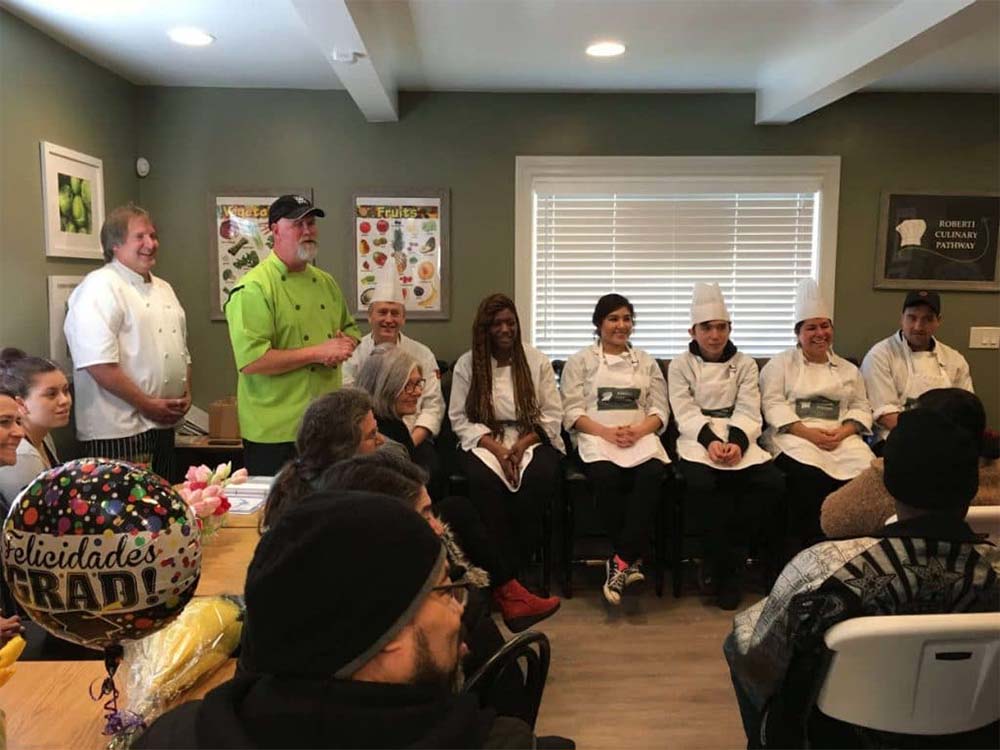 Providing training that gives adults in economically distressed areas the professional skills needed to achieve a successful career in the foodservice industry.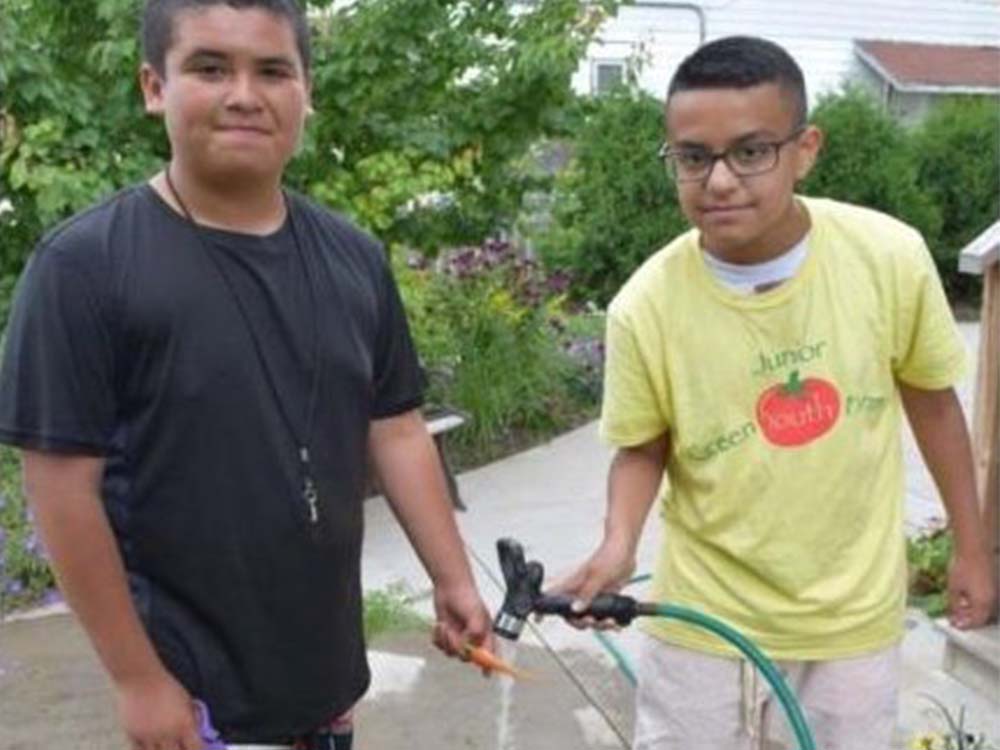 Bringing neighbors together to plant, grow, harvest, and share the fruits (and vegetables) of our labor.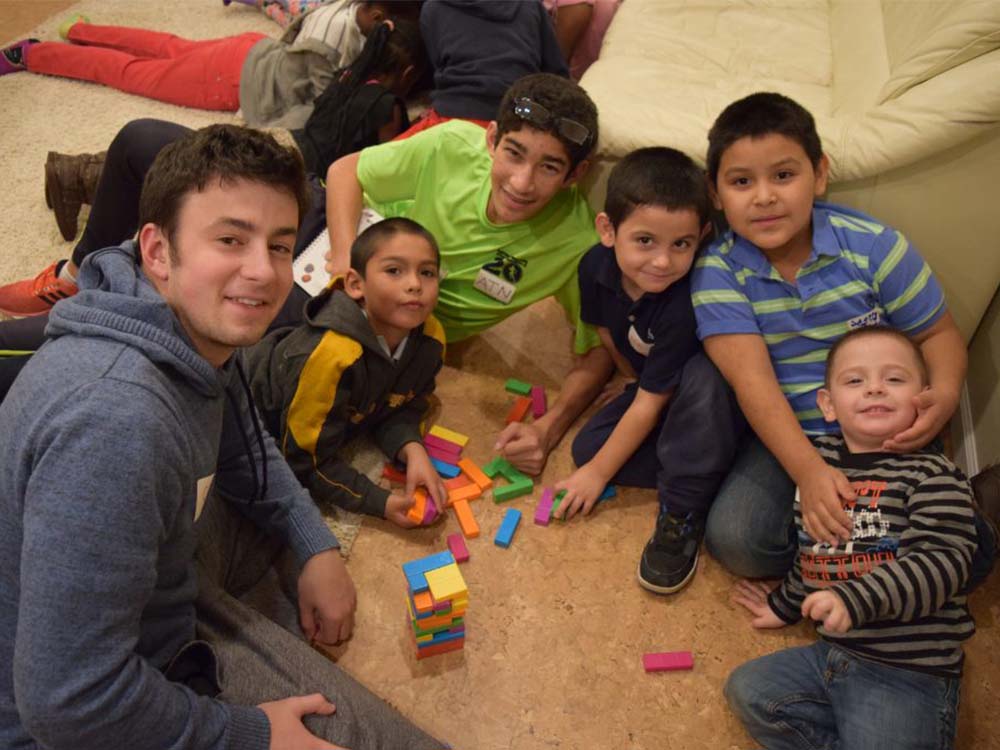 Offering a safe, nurturing environment for all children in the community to learn, grow and play.
Drop-in out-of-school programs offered after school, during holiday breaks, and throughout the summer.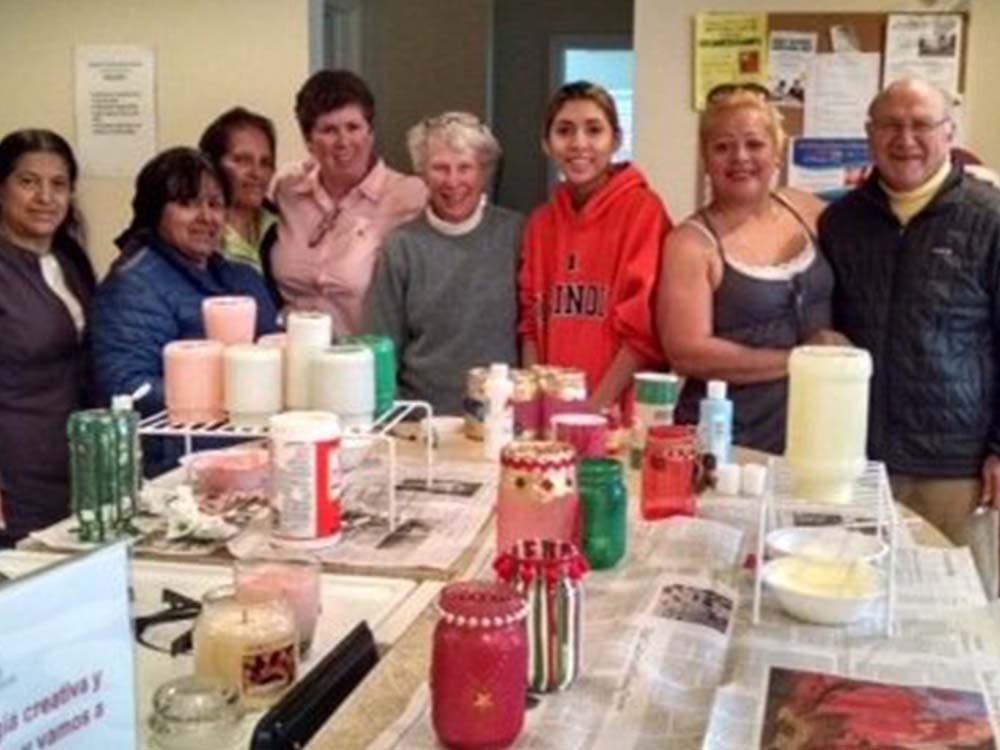 Empowering individuals to grow through sharing their talents and learning new skills.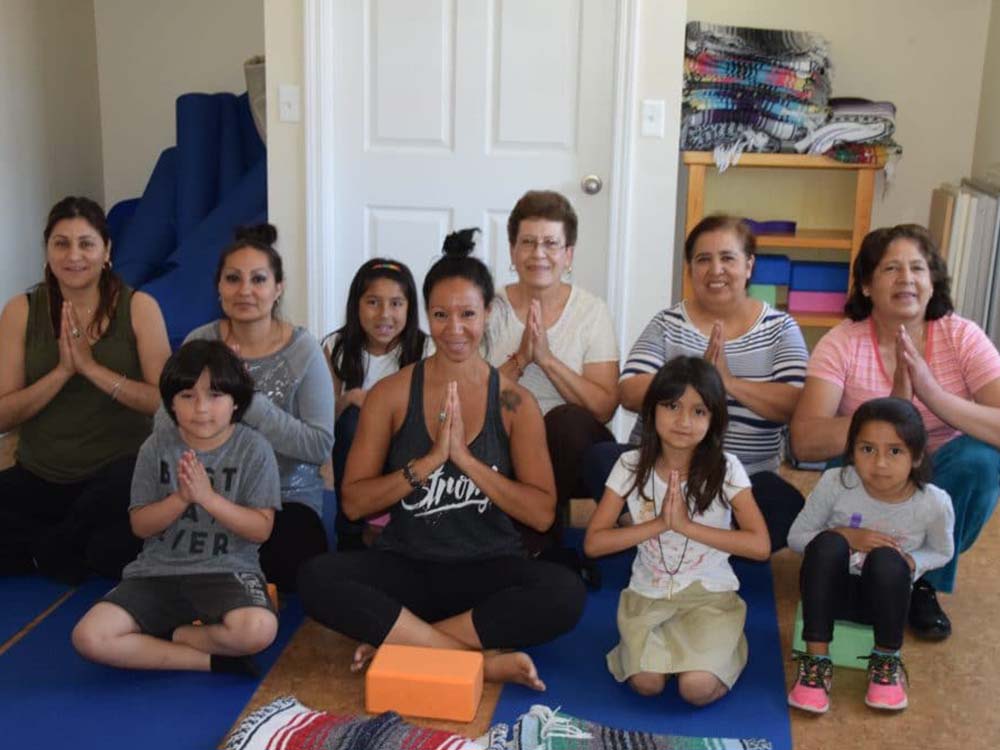 Creating opportunities to exercise the body, mind and soul.
— Nourishes our senses and connecting us to our food
Gardening is one of the most rewarding hobbies you can do, with long-lasting positive effects to yourself, your community, and to the world at large.
— Improving academic and social skills, and making new friends
We provide children with educational programs and activities that extend beyond their regular school day. Enrichment programs are designed to address youth needs in many areas such as academic, cultural, social, emotional, and recreational.
— Providing opportunities for adults to gain new skills and knowledge
Helping build skills for success by providing adults with the opportunity to acquire and improve functional skills necessary to enhance the quality of their lives as workers, family members, and citizens.
— Helping to balance physical, social, emotional, and intellectual well-being of our community
All aspects of health builds confidence – emotional, physical, and overall well-being. Our health and wellness programs are designed to improve and support our community for a healthier, more productive life.
— Help Foster a Sense of Community!
Programs at Roberti Community House are only successful with the help of many generous volunteers. Help foster our sense of community in Lake County by empowering those living in this distressed area. By offering your time at RCH, you will have the opportunity to see the immediate impact of your contributions, being connected with those in need. You will also make connections with other like-minded people, our over 360 dedicated volunteers!