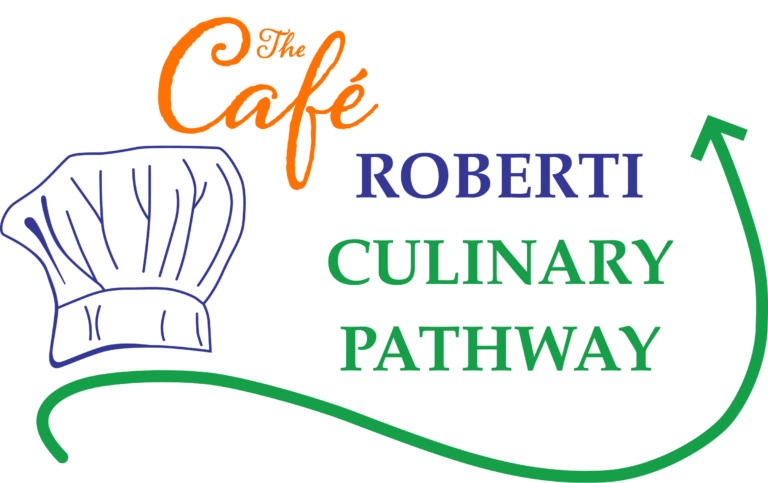 Coffee • Smoothies • Juices • Pastries • Bread • Lunch • Soup • Paninis • Sandwiches • Salads • and Much More!
Open Tuesday - Thursday
10:00am to 1:00pm
— Stop in for a variety of tasty treats!
Our menu is created by our Roberti Community Pathway students and changes weekly. We offer a variety of bakery items, sandwiches, coffee, juice, and soup.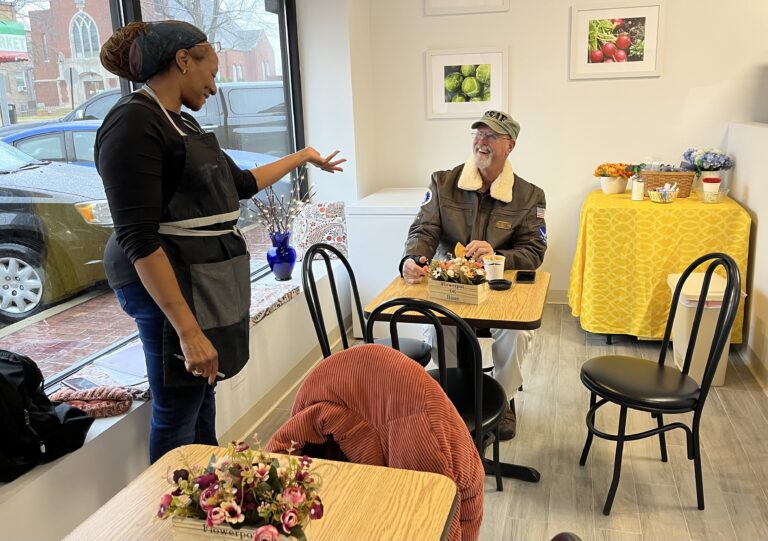 807 S. Lincoln Ave, Waukegan, Illinois 60085
— Proceeds Support the RCP Program
Meals are created in a teaching environment at Roberti Culinary Pathway's commercial kitchen where we provide training to adults in the community who wish to advance their culinary skills and work in the culinary industry. All proceeds go back to the Roberti Community Pathway and programs that help feed those in need.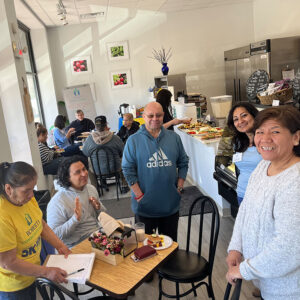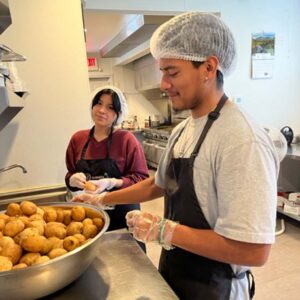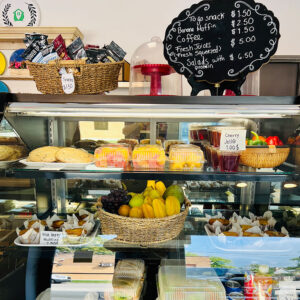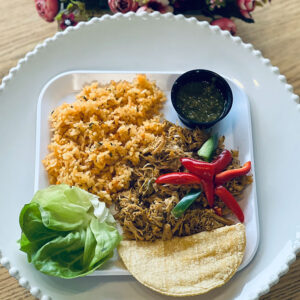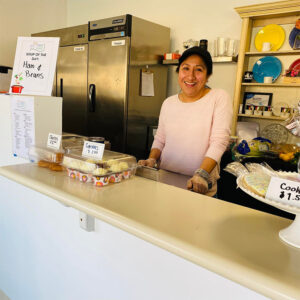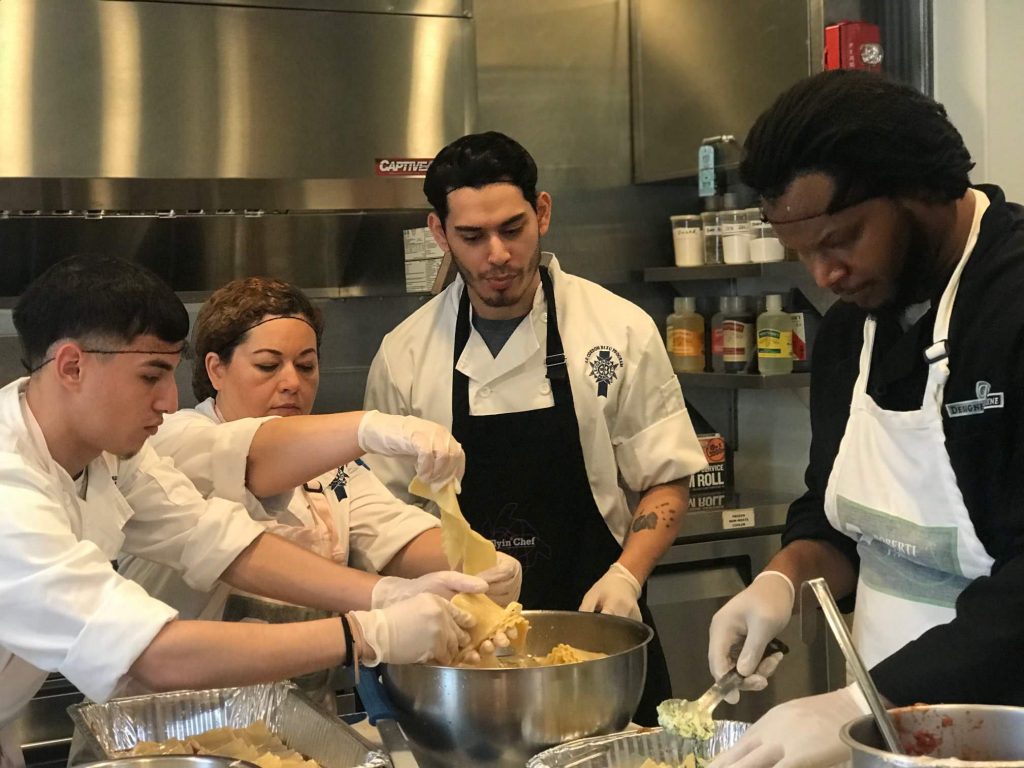 The students, the industry, and the community all benefit from the Roberti Culinary Pathway. Our culinary pathway training was developed to act as the catalyst for individuals in the community to build a better life for themselves. 
The skills and training provides a pathway for job opportunities that were previously unattainable. Our goal is to promote individual economic sustainability through education.