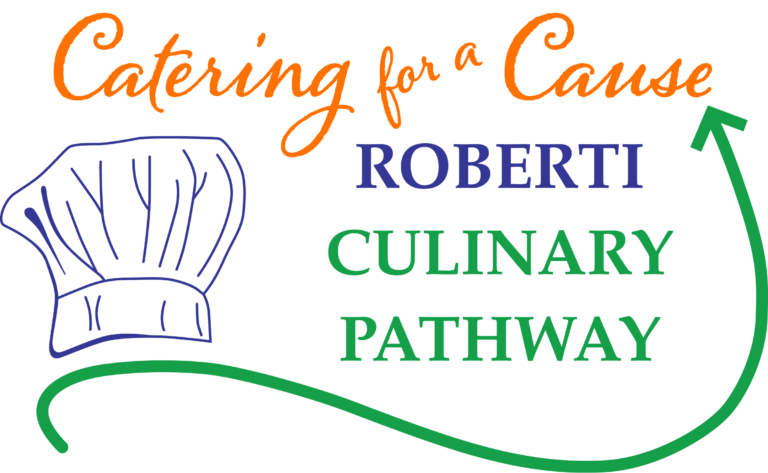 Lunch • Dinner • Appetizers • Desserts
great food! greater purpose!
— Let Us Cater Your Next Event
Our talented Roberti Culinary Pathway (RCP) kitchen can provide lunch, dinner, appetizers, desserts – or a custom menu – for your group or event.

From boxed food to full service catering, our Roberti Community Pathway team created fun and delicious food! We cater corporate lunch events, family parties, grand openings, celebrations of life, and much more. 
Meals can be family style or individually packaged.
Everything is made from scratch.
We can accommodate vegan, vegetarian, keto, and most gluten and allergy restrictions.
There is a 10 Meal minimum.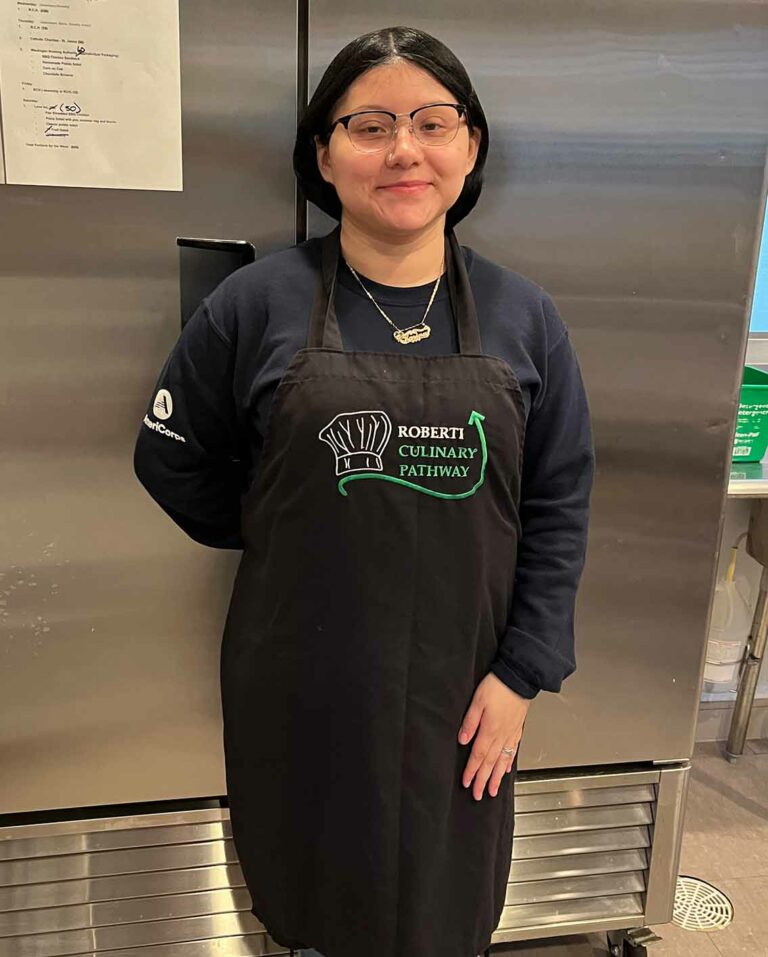 — Proceeds Support the RCP Program
Meals are created in a teaching environment at Roberti Culinary Pathway's commercial kitchen where we provide training to adults in the community who wish to advance their culinary skills and work in the culinary industry. All proceeds go back to the Roberti Community Pathway and programs that help feed those in need.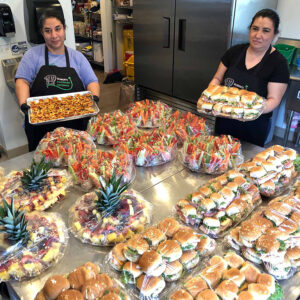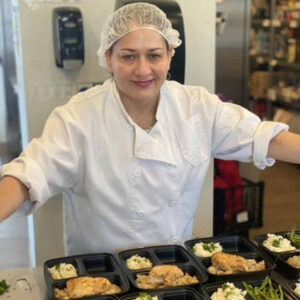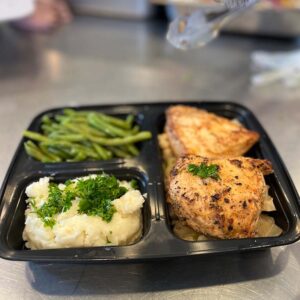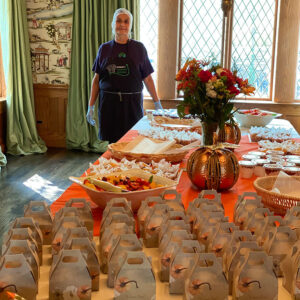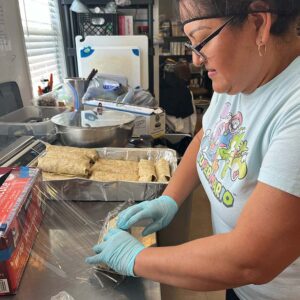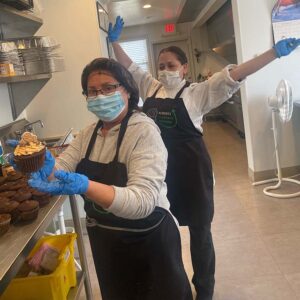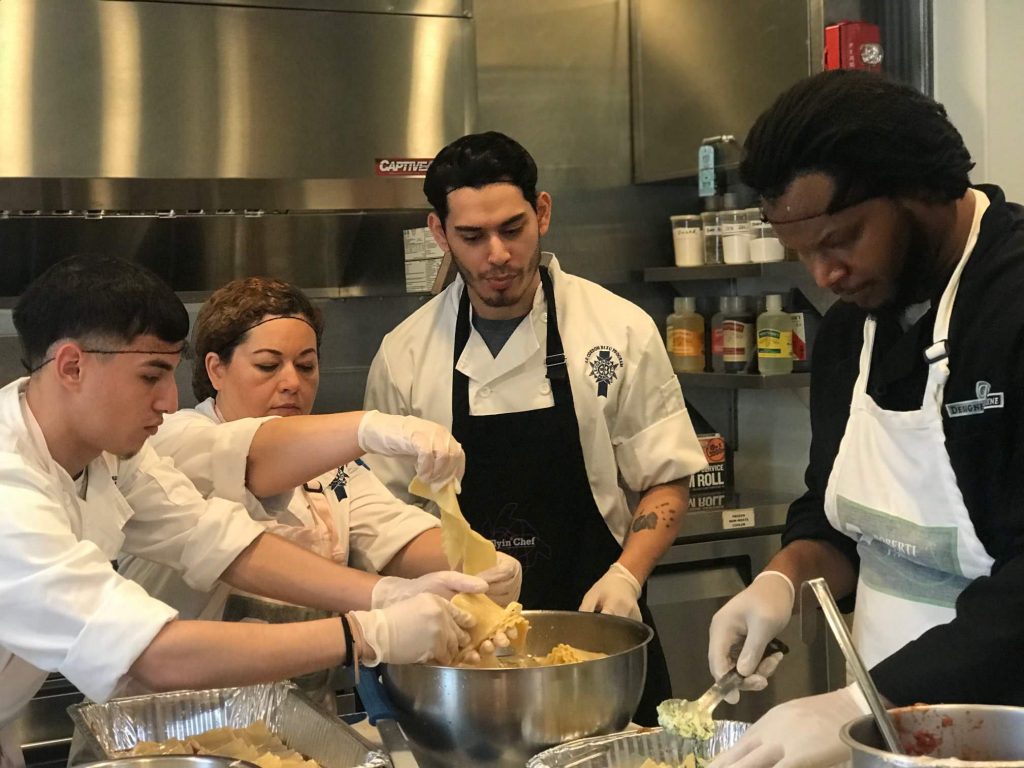 The students, the industry, and the community all benefit from the Roberti Culinary Pathway. Our culinary pathway training was developed to act as the catalyst for individuals in the community to build a better life for themselves. 
The skills and training provides a pathway for job opportunities that were previously unattainable. Our goal is to promote individual economic sustainability through education.
Tell us a bit about your event and catering needs and our Catering for a Cause team will contact you.
We'd Love to Hear from You
Please contact us to discuss your catering needs
Roberti Culinary Pathway 
833 S Lincoln Ave, Waukegan, IL 60085 
Let Us Know How We Can Help