Striving to Eliminate Food Inequality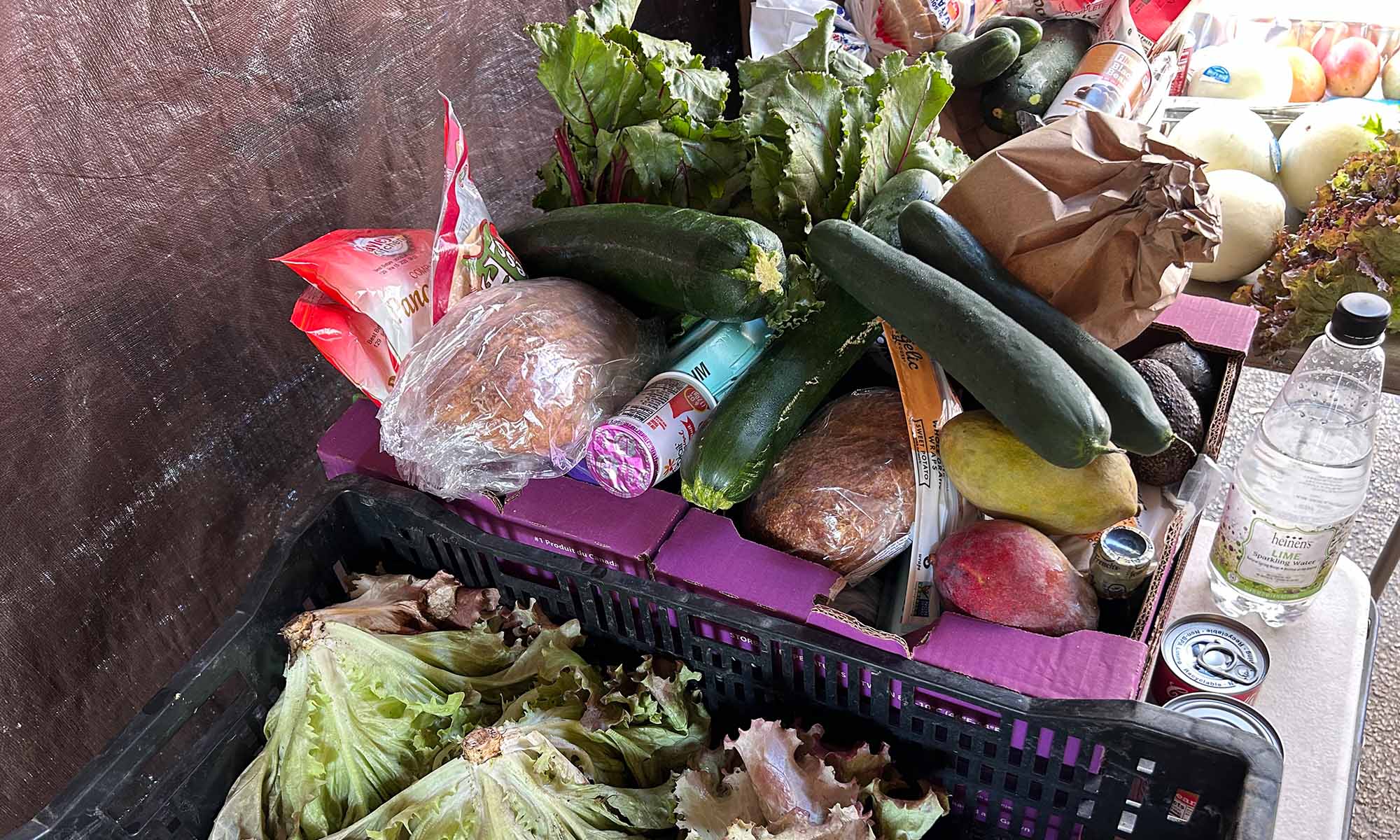 Food Rescue and Mobilization
Rescue and distribute food to those in need.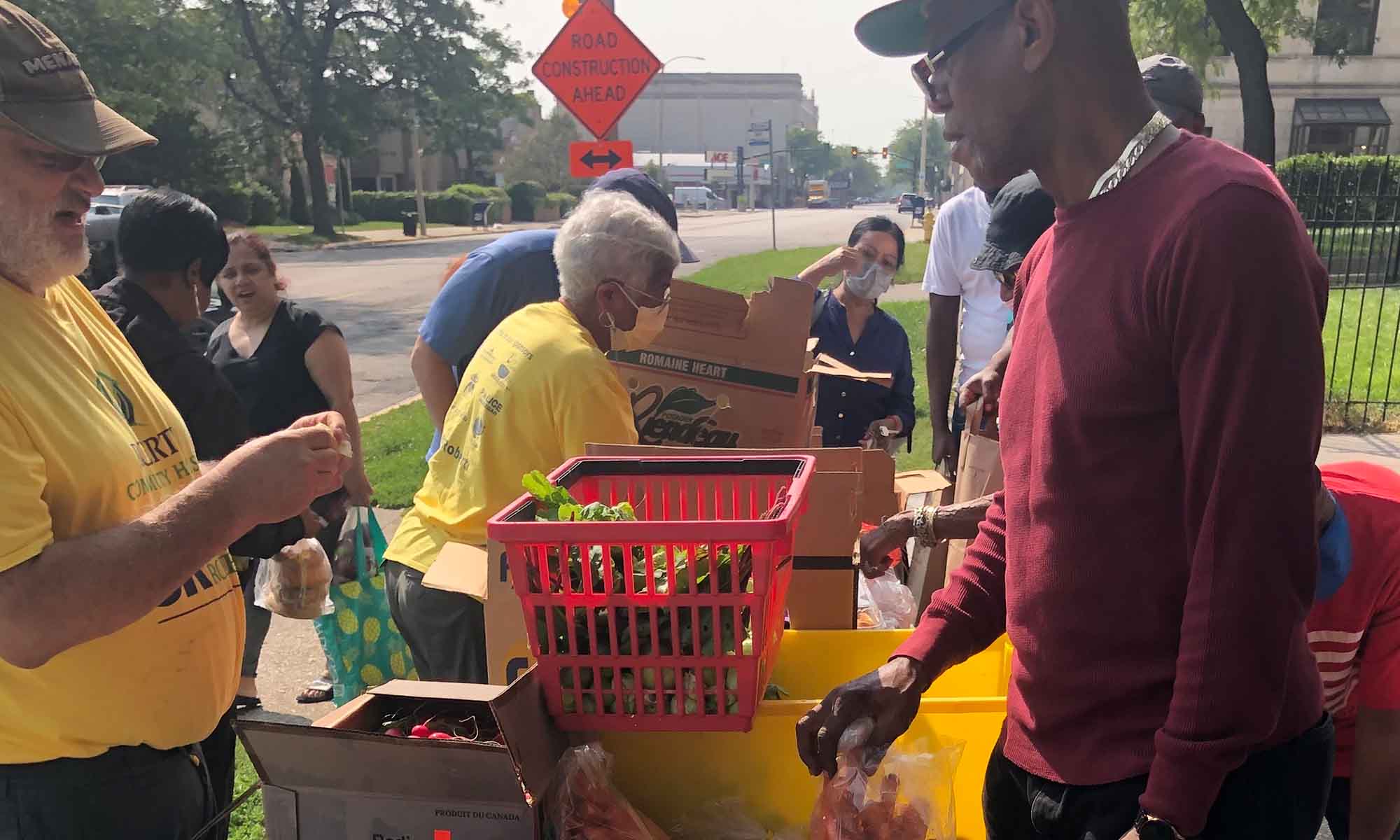 Offering Fresh and Healthy Food
to Our Community
Providing for those who don't have access to healthy food in our community.
Food rescue and mobilization
Building a better food system for people living close to or below the federal poverty line, racial and ethnic minorities, older adults, and the medically fragile.
Our focus is on rescuing fresh surplus produce and proteins.
Every year we rescue and distribute fresh produce and healthy meals preventing food waste and feeding the most vulnerable.
Food Rescue and Mobilization Program works with Roberti Culinary Pathway to incorporate fresh ingredients into healthy prepared meals made by the Culinary students. These meals are distributed to those in need and vulnerable groups.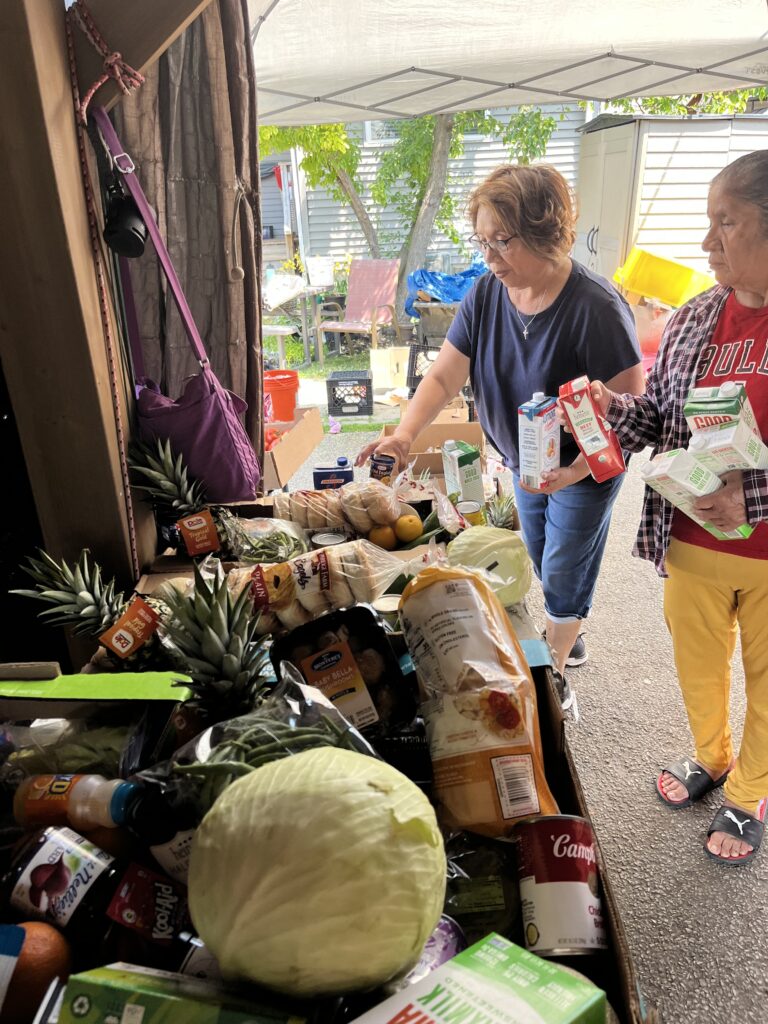 Our community neighbors helping with food distribution.