Encouraging the best in each other
— Our Mission is to nourish, educate and empower community members so they can acknowledge, appreciate and actualize their individual strengths and talents.
Since 2011 we have remained true to our Mission and these tenets have been realized in the services we provide.
The Roberti Community House has developed a very real sense of community. There are no strangers here. The RCH is a safe place where people gather to empower, connect, and educate one another. It is a place to get involved and strengthen our community.
Why are we successful? Because of the relationships and trust we have built. We have been part of our community for ovr 11 years and are known as a safe place people can gather together.
A large kitchen is the heart of RCH and here neighbors are nourished both literally (sharing delicious seasonal meals) and figuratively (receiving kindness, support and understanding from others). Educating and empowering community members as well as actualizing individual strengths and talents can be evidenced in the continually evolving nature of us and our programming.
New programs are always emerging from the needs and ideas suggested by neighbors and volunteers – their active involvement and collaboration have ensured the success of RCH's many endeavors.  These include, but are not limited to, gardening, cooking, sewing, English classes, yoga, drumming, after-school support and summer activities.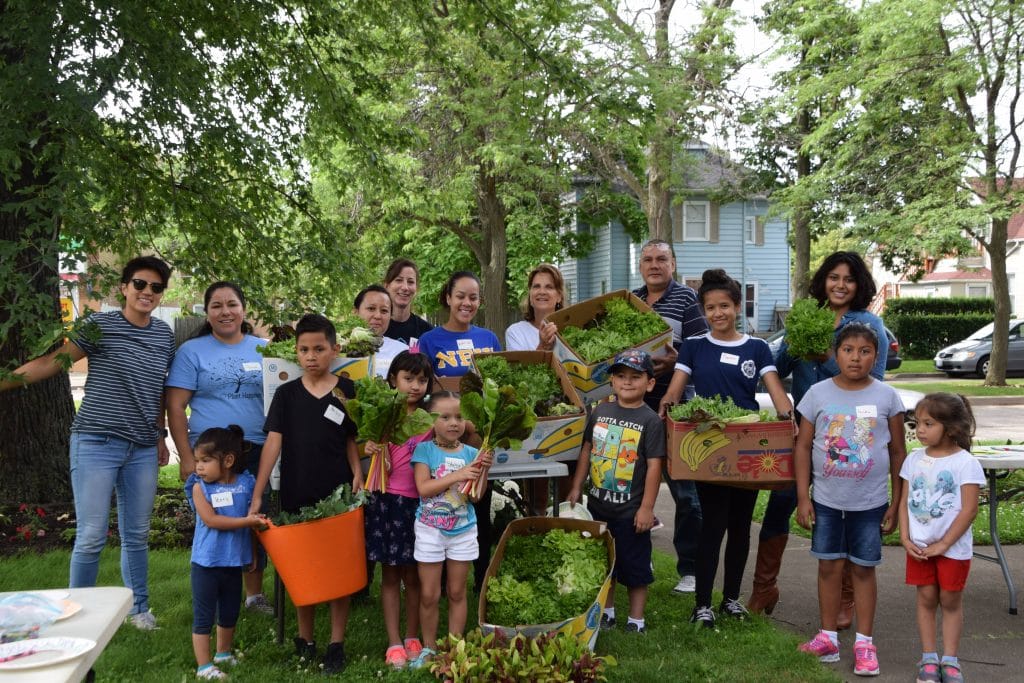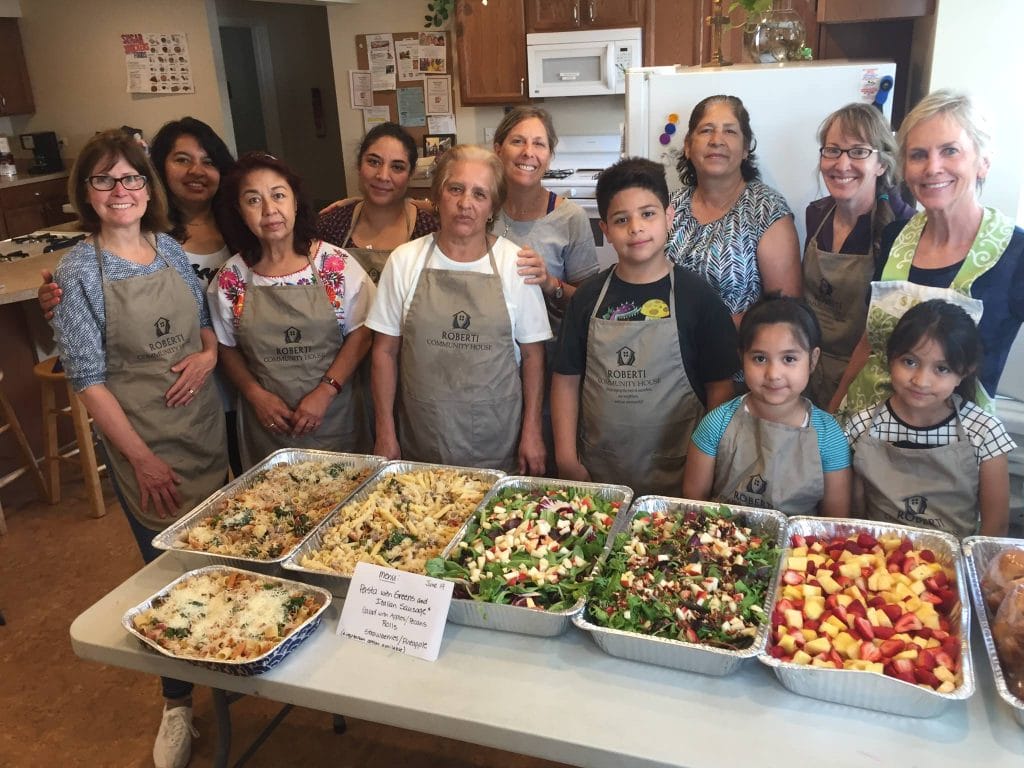 — Neighbors have truly made the community house their own.
Roberti Community House collaborates with Waukegan's many community and government organizations – its schools and universities, police, churches, hospitals, health organizations, and the forest preserve – in order to ensure that services are not duplicated and to further enhance the lives of everyone in the area.
We Give people a place to give back. People want to be part of something. Our community members help us run our programs and sites.  People who are food insecure also actively participate in our food distribution programs.
Our neighbors not only participate in programs, they also help facilitate programs; they take great pride in assisting with and caring for the houses and yards; and RCH has become a major gathering place for community celebrations both large and small.
Our growth is due in large part to the amazing individuals who volunteer their time and talent to the wide variety of programs offered by the community house.  Whether cooking in the kitchen, tending to the garden, being a member of the walking club, participating in yoga, or drumming in a circle there is always a strong emphasis on wellness and individual well being.
Roberti Community House does not discriminate on the basis of race, color, religion, gender, age, national origin, disability, marital status, sexual orientation, or military status, in any of its activities or operations. All are welcome here.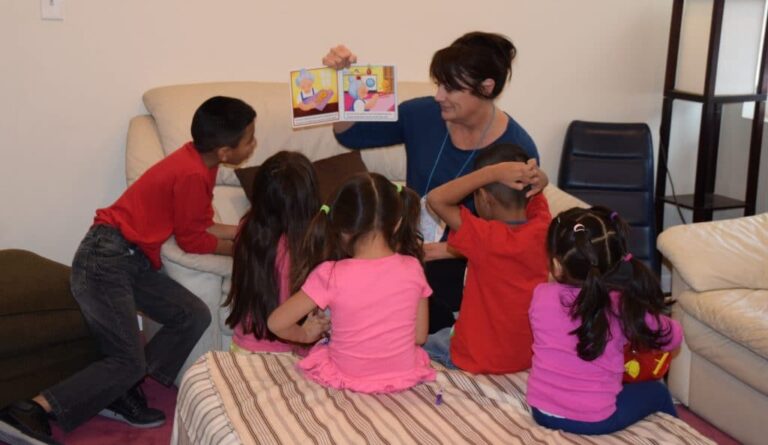 To provide a safe and welcoming space where neighbors of all ages can support and learn from one another as well as develop and utilize their leadership skills.
To partner with our neighbors so that together we can determine need and decide upon the programs to be offered.
To partner with other organizations in order to strengthen and enhance community services rather than duplicating already existing programs.
RCH Values – Health Equity Community Driven work, volunteerism, Systems level change  Creating and implementing solutions for the people, by the people, and with the people.
To create a House that abounds in friendship and good will!
— Since 2011 we remain true to our Mission and Vision.
The RCH has a heavy concentration of programming which focuses on helping community members develop a healthy life style. These include after school and drop in programs for youth, gardening, cooking and exercise. Gardening involves farming the raised beds at the RCH, overseeing the planting and harvesting of the nearby community garden.
In 2017, RCH began our Food Rescue and Mobilization program, which has rescued and distributed over 80,000 pounds of produce. Food scarcity is more prevalent than most people realize especially for members of marginalized communities. Our focus is on perishable foods, fresh produce, and proteins. The food we rescue goes back to the community through nutritious meals, healthy cooking education and produce distribution.

Community members are part of our core help, which ameliorates common barriers associated with shame and stigma of accessing food in the charity system. These community members also help us to identify people and places in need of support.
In 2017, RCH launched the Roberti Culinary Pathway, providing culinary and soft skills to unemployed and underemployed members of the Lake County community. Why? Because we saw that people needed to develop new skills to open up employment opportunities in the food service industry.

In March of 2020, COVID-19 closed our 9-week training program but the RCP remained open to provide food and health support and community outreach.

In 2022 we opened our RCP Cafe and Catering for a Cause. All proceeds from both programs go to support the Roberti Culinary Pathway.
In March 2020, in response to the COVID-19 pandemic and resulting food scarcity, RCH suspended in-house programming and began to distribute produce, daily lunches, prepared meals and meal kits to food insecure families in Lake County. The roles of volunteer and participant were interchangeable. Many who needed food took on leadership volunteer roles to help their community in need. Crushing food inequality continues to be a priority for the last two years we've rescued food and provide it to local soup kitchens and food pantries that have seen an increase in demand during the pandemic.
The community house has developed a very real sense of community. There are no strangers here. It has become a place where people feel safe, where they are able to talk about problems, share concerns and feel supported.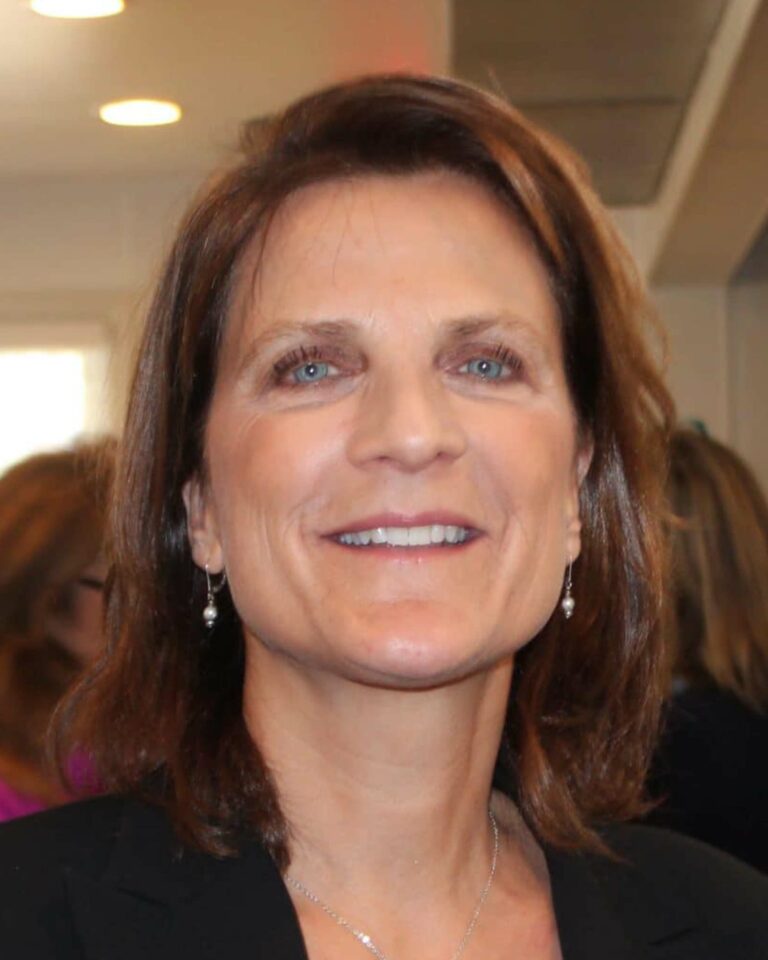 Maribeth Roberti
Founder and President
Maribeth Roberti recognized the need for, and consequently developed, a community house in Waukegan, Illinois in order to serve the community's most vulnerable population. Roberti Community House (RCH) was purchased in 2010, extensively rehabbed, and opened its doors to the community in late 2011. Maribeth serves as the Executive Director and manages/oversees all aspects of the community house, i.e., program development, fundraising, volunteer recruitment and training, and networking with community based agencies.

Maribeth began her professional work as a social worker. She received her BS in Criminal Justice from San Diego State University. She soon went on to obtain a Master's of Social Work degree from the University of Chicago and graduated in 1988. She is a Licensed Clinical Social Worker.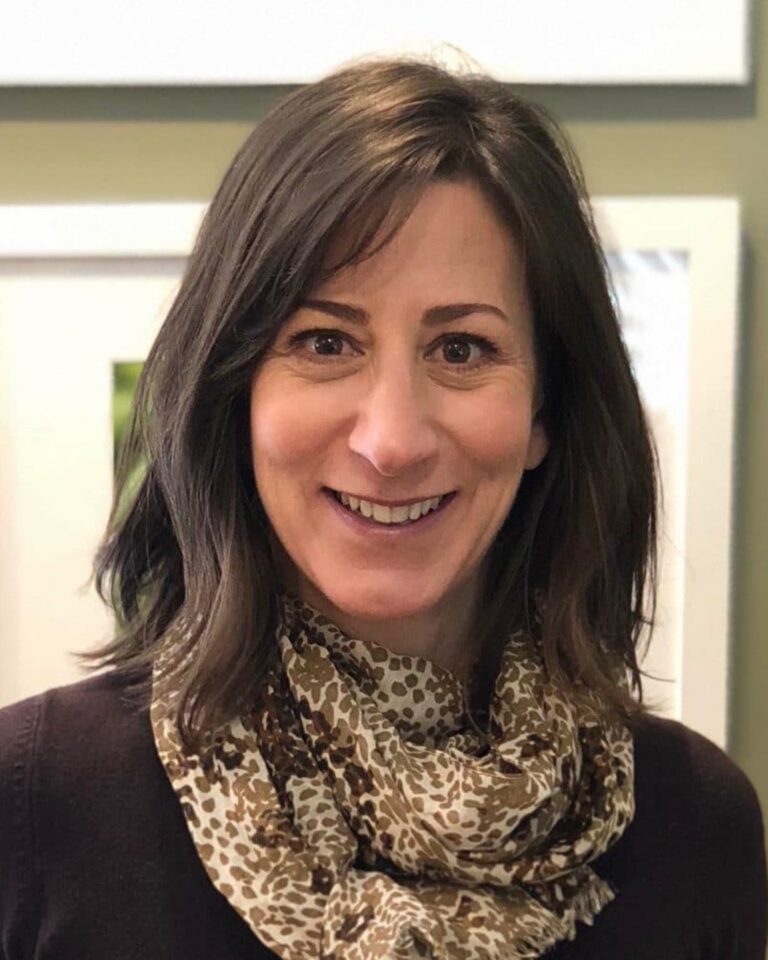 Pam Fisher
Board Chair, Youth Program Director, Volunteer Coordinator
Pam first began as a volunteer at Roberti Community House in 2013. Upon understanding the importance of the connections made in the After-school Program, she took a greater role and eventually became the first Youth Program Director. Hoping to expand RCH's impact on our community children, Pam developed our Summer Reading & Math Camp. As Pam's involvement grew, so did her duties, taking charge of volunteer management and teen volunteer recruitment. Pam joined the Board of Directors in 2017 as the RCH mission expanded to include the Roberti Culinary Pathway, yet another opportunity to help our community feel valued and recognized.

Pam holds a BS in Accounting from DePaul University, but feels her two kids are her greatest achievement.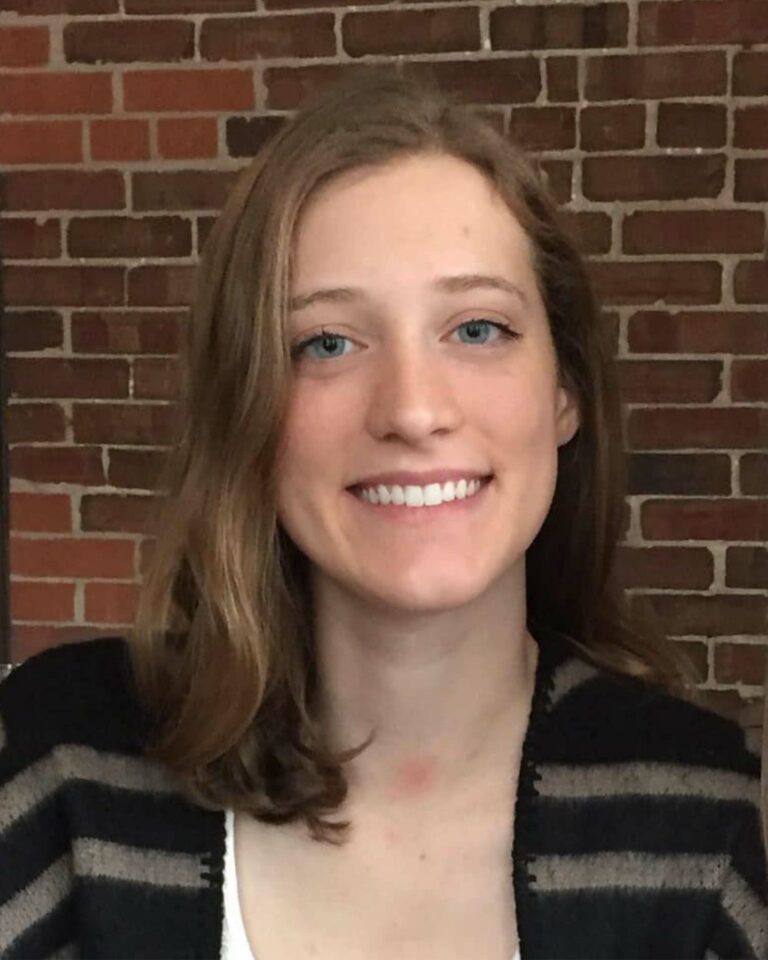 Katie Gentry
Secretary, Board of Directors
Katie Gentry started volunteering at Roberti Community house from its opening in 2011. She has been active in our afterschool programs, the Junior Green Youth Farm and English/Spanish class for many years, as well as an active volunteer in program development. Now, she serves as the secretary and volunteers whenever possible.

Katie Gentry has a BS in Biology from UW-Madison and a Doctorate of Veterinary Medicine from Michigan State University. She is practicing veterinary medicine at Care Animal Hospital in Arlington Heights, IL.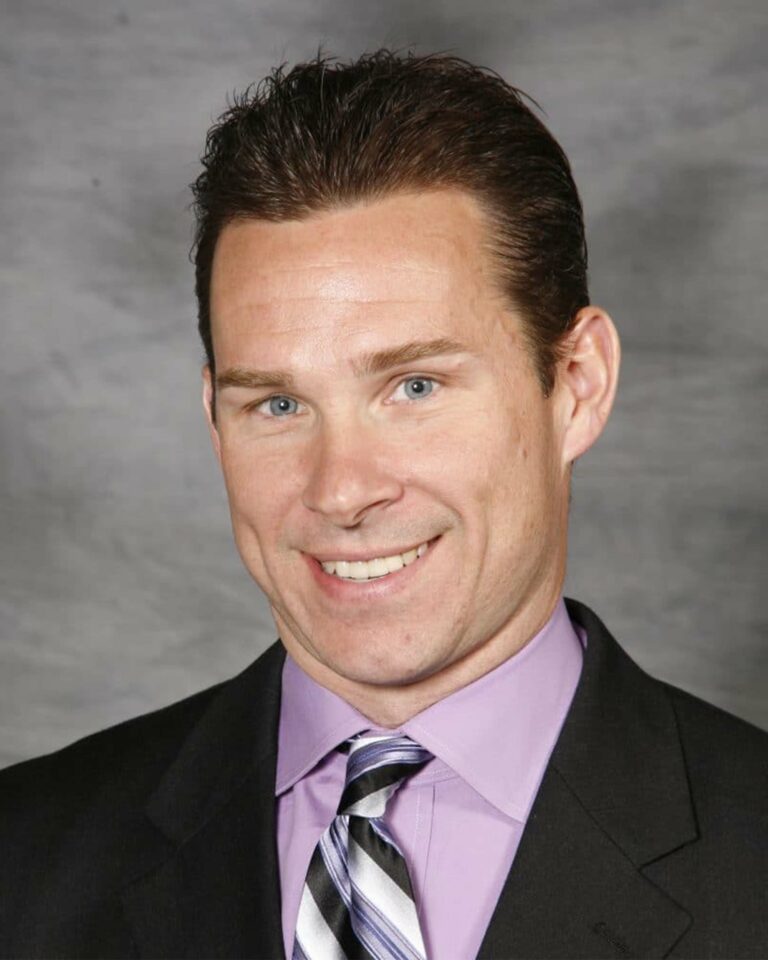 Kevin Hodges
Treasurer, Board of Directors
Kevin has been a board member of Roberti Community House since inception. He has been involved in the development of both the community house and the Roberti Culinary Pathway training program. As Treasurer, Kevin is involved with budgeting, grant applications, cash flow management and the preparation of internal financial statements. Kevin leads the Estate Planning and Administration Group for the accounting and consulting firm Miller Cooper & Co., Ltd. and has more than 25 years of experience providing tax guidance, with an expertise in wealth transfer and succession planning and advising families on foundations and other charitable giving. Prior to joining Miller Cooper, Kevin worked in the Private Client Departments of two Chicago law firms, McDermott Will & Emery LLP and Schiff Hardin LLP.

Kevin earned an MBA from the Illinois Institute of Technology and a BS of Finance from the University of Illinois at Chicago.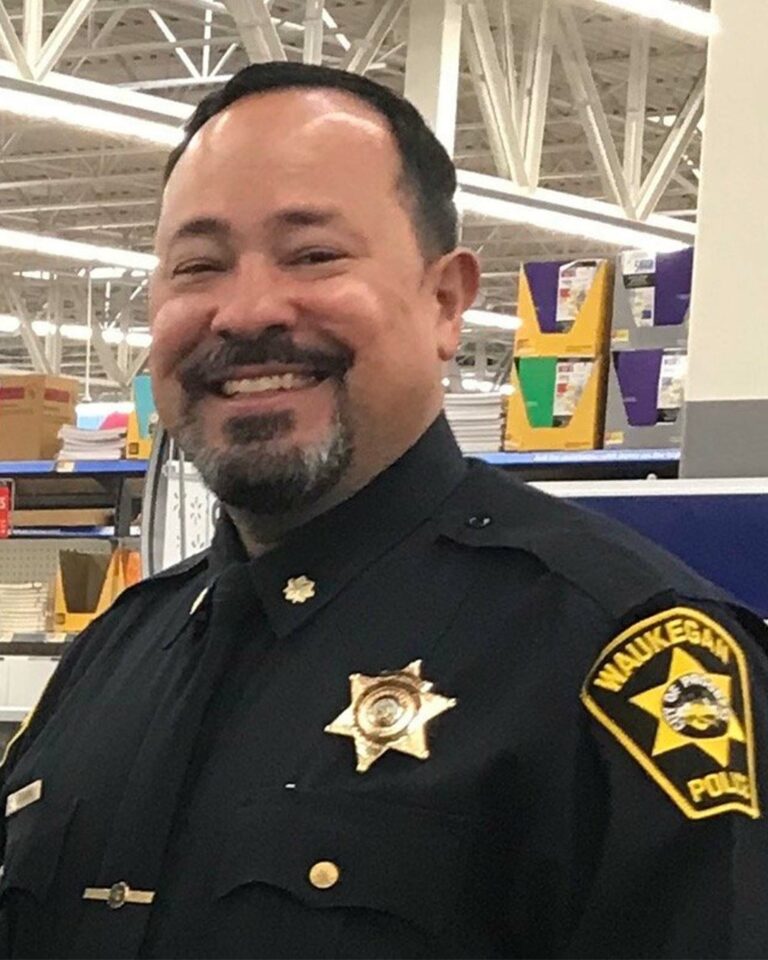 Edgar Navarro
Board of Directors
Deputy Chief Navarro joined the Board of Directors of Roberti Community House in the midst of the COVID-19 crisis, April 2020. Edgar is Deputy Chief of Police for the city of Waukegan and has over 22 years of law enforcement experience. Edgar has led a very successful career in law enforcement, not only in his current role but as a Detective, a lead investigator, as well as in an undercover capacity His bilingual skills have been an huge asset to the police department enabling him to connect with the community. Edgar has been an enormous supporter of RCH since its inception. He has had a consistent positive presence at RCH and RCP. He has been an amazing ambassador for RCH and RCP, connecting us with community leaders, and other social agencies.

Edgar holds a B.S. in Criminal Justice from Columbia College of Missouri. He is also a graduate of Northwestern University's School of Police Staff and Command.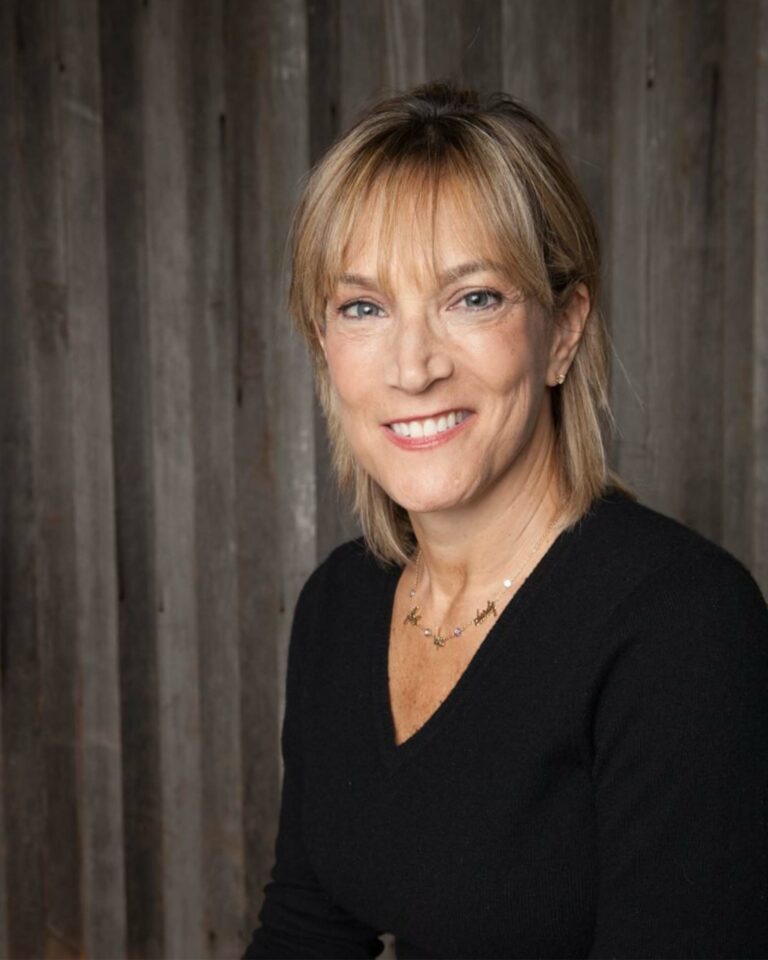 Margie Rodino
Board of Directors
Margie joined the Board of Directors of Roberti Community House in August 2019. Margie has over 30 years human resources experience, from publicly traded to privately-owned firms and from start-ups to large corporations. For the past 20 years, Margie has served as a senior HR leader. She manages all aspects of Human Resources, including compensation, benefits, training & development, employee relations, engagement and culture. She finds passion and satisfaction in facilitating positive change and helping people become their best.

Margie holds a B.S. in Personnel and Industrial Relations from Northern Illinois University. Margie's strong faith and generous nature align perfectly with Roberti Community House's mission. She is currently the Co-Founder of a business consulting practice, 2discern inc.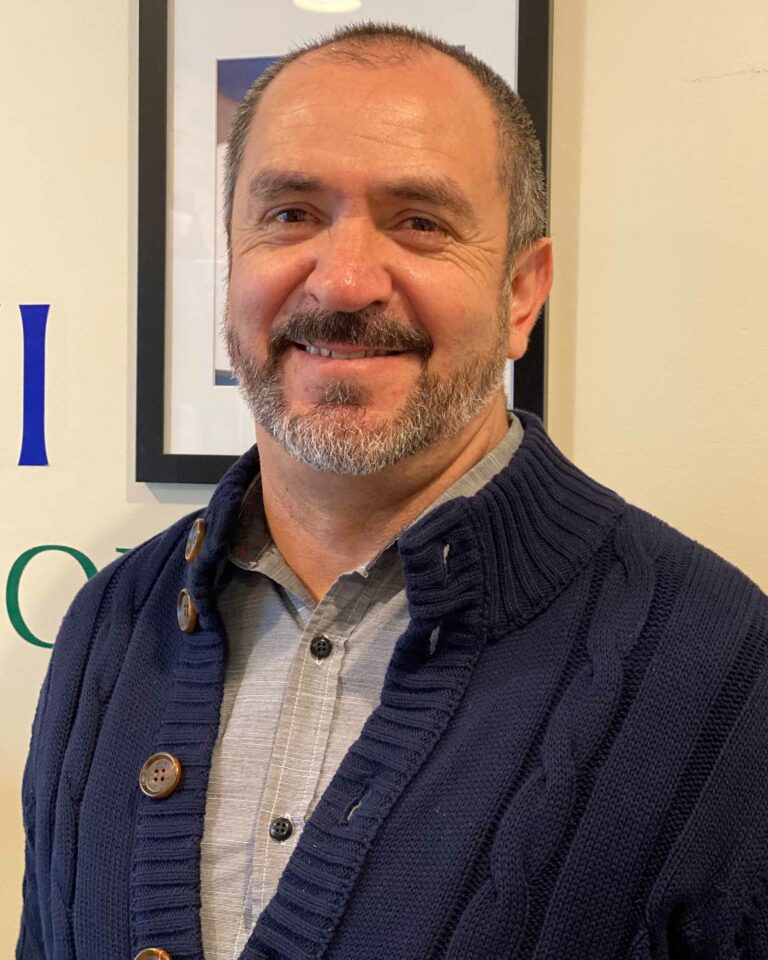 Manny Hernandez
Board of Directors
Manny Hernandez is the Functional Health Literacy Program Coordinator for the Waukegan Public Library. In this role he has helped to address the needs of the community to gain access to medical services and to eliminate language, low literacy, and sociocultural barriers through education and engagement strategies.

Manny started his career in community services as a Community Health Worker, and has been able to obtain a number of certifications that has allowed him to recruit and train over 60 members of the community to become certified Community Health Workers, expanding the capacity to deliver culturally sensitive medical information to the people in need. In addition, Manny have had the opportunity to be part of Lake County's Community Health Improvement Plan, by taking a leadership role within the Diabetes, Behavioral Health, and Health Literacy Action teams, which eventually lead him to be part of Lake Forest Hospital Community Engagement Council and the Lake County Community Health Center Governing Council.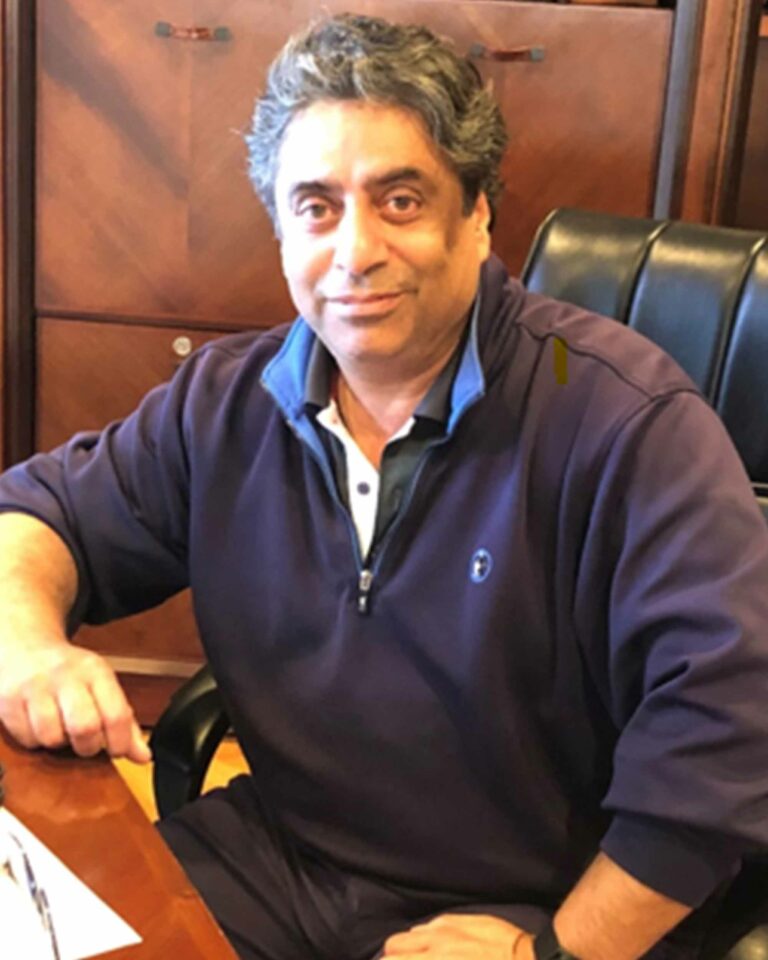 Danish Ismail
Board of Directors
Danish Ismail joined the Board of Directors of Roberti Community House in early 2021. Danish has a background in IT and Operations, having worked in corporate America and runs his own business, Synergia Corp. for over 25 years. Danish has been described as a "Perpetual Optimizer," who is constantly looking to optimize systems, time and funding. He utilizes his strengths developing systems and processes to help Roberti Community House reduce costs and sustain its growth.

Danish comes to Roberti Community House with over 25 years of experience working with not-for-profits. He founded The Citizens Foundation, USA – Chicago chapter and has served as a board member of two charities.

Danish holds a degree in Operation Management from the University of Illinois. He has been a resident of Lake Forest for 23 years.