Help us expand our outreach and education efforts
Your contribution will expand outreach and education efforts to some of the most vulnerable members of our society at a time when they need it most. 
Roberti Community House greatly appreciates your efforts to support our Mission and Vision. Your gift makes a genuine difference in the lives of those with whom we work!
— Preferred method of payments, to save RCH from processing fees:
Donate via check payable to the "Roberti Community House".
Mail to:
Roberti Community House
P.O. Box 65
Lake Forest, IL 60045
Donate via Venmo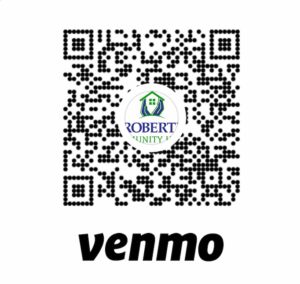 @roberticommunityhouse
Gift Cards
Donate Gift Cards from stores where we frequently shop, i.e., Sunset Foods, Jewel, Joanne's Fabrics, Target, Federal Restaurant Supply, and Home Depot.
Corporate Matching
Apply for a matching gift through your company, if applicable.